Still time to enter the contest!! (2017/10/25)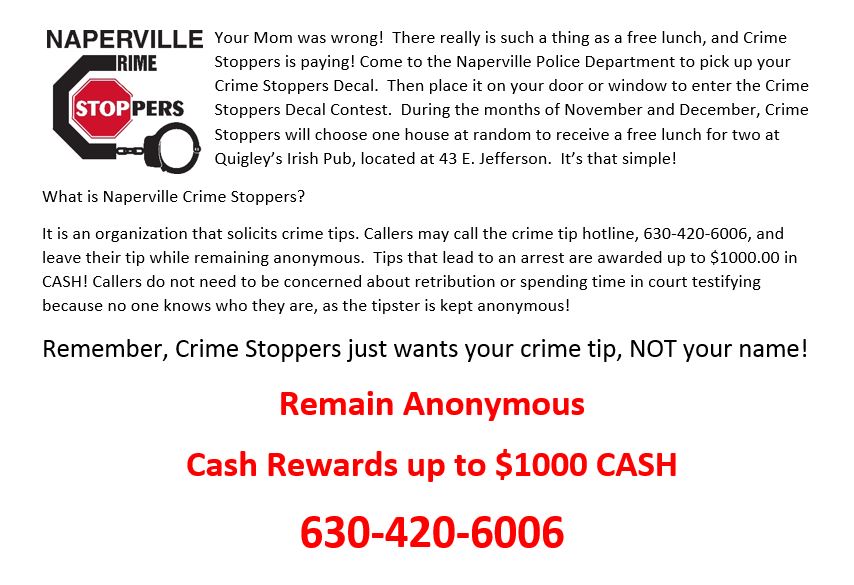 ---
Decal Contest! (2017/10/24)
DecalContest.doc
---
Burglary Prevention Tips and Forum (2016/09/08)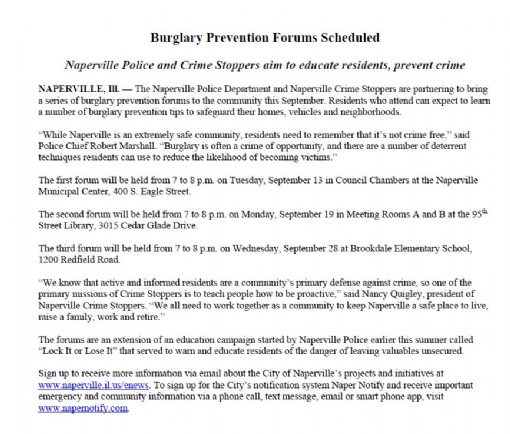 ---
New NCTV info! (2016/09/05)
http://www.nctv17.com/naperville-now-08-16-16/
---
NEW!!!! NCTV Spotlight Interview (2016/02/08)
http://www.nctv17.com/category/spotlight/
---
Naperville Tweets Marathon Activity (2015/11/04)
Media Release- Live Tweeting at Marathon 2015.pdf
---
Electric Scam-Warning to Naperville residents (2015/10/15)
Media Release- Electric Scam 10152015 (00000003).pdf
---
NCTV Spotlight Interview (2015/09/02)
http://www.nctv17.com/?s=crimestoppers
---
NCTV Spotlight Interview (2015/01/15)
http://www.nctv17.com/spotlight/
Follow the link for an excellent informational interview about the Naperville Crime Stoppers Program! Scroll down and you will see it in the lower right corner.
---
Television ad on NCTV! (2014/12/25)
http://nctv17.com/videos/crimestoppers.php
Check out our commercial hosted on NCTV!!! They were great to work with and did a fantastic job producing the ad. Enjoy!
---
Naperville Turkey Trot (2014/11/27)
McGruff the crime fighting dog was very happy to attend the annual Naperville Turkey Trot.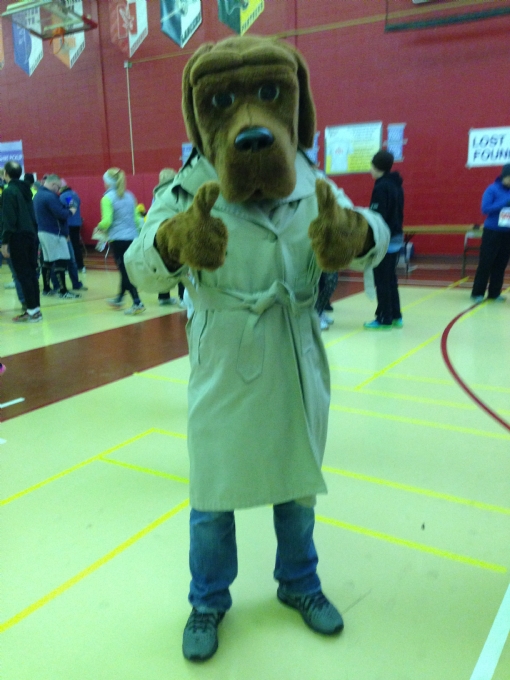 McGruff even got to meet Mayor Pradel!!!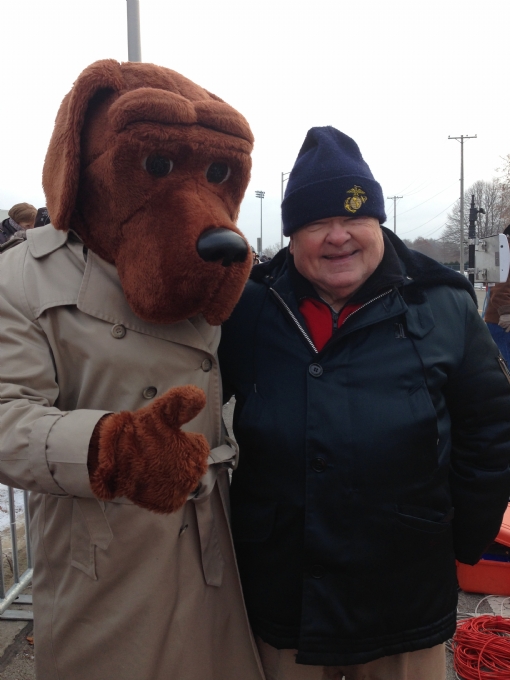 ---